The most romantic hotel for your holiday in Rome
The Hotel offers various types of rooms, all luxuriously furnished in a Classic style and with Italian marble bathrooms, rendering our establishment one of the most romantic Hotels for your holidays in Rome.We also have comfortable Family and Interconnecting Rooms suitable for stays with large families of up to 6 people.

All of our rooms are equipped with the best latest-generation comforts to ensure a relaxing stay.

The Manfredi Suite is the ideal Hotel in Rome for all your needs: business trips, romantic stays, restful and culture-filled holidays with the whole family or to celebrate a special occasion.

In the Hotel's elegant hall, a rich International breakfast is served direct to the table so you can enjoy delicious sweet and savoury delights, all strictly prepared in-house with the best traditional Made in Italy products. You can also savour an Italian espresso or cappuccino prepared with the best coffee blends (a pride and joy of the Structure).

The Hotel has a multilingual reception service, open around the clock so guests may avail of highly-qualified Staff ready to greet, welcome and assist you in ensuring you enjoy your Roman holidays to the fullest.

Not only will you feel pampered by us but you will feel "right at home, away from home".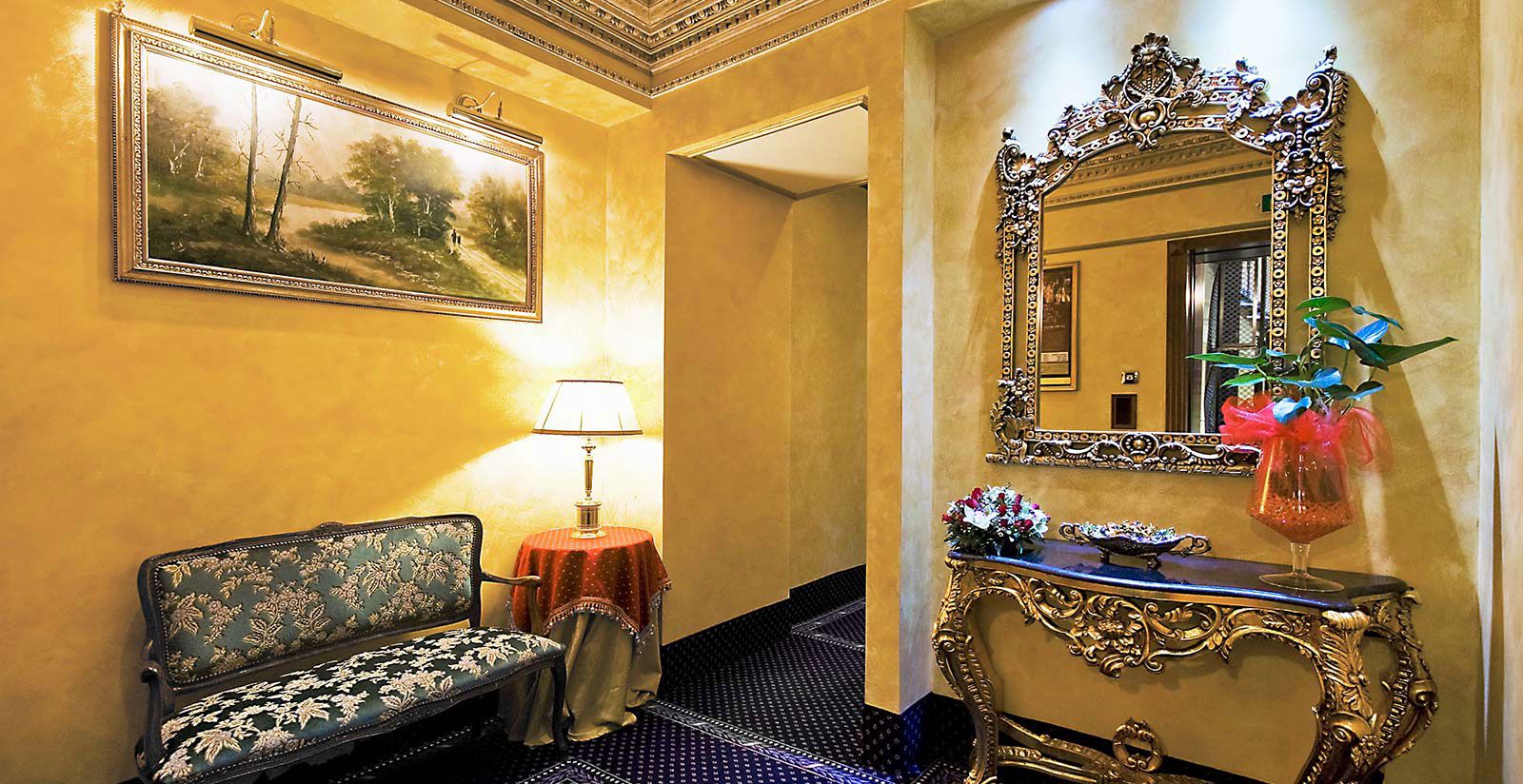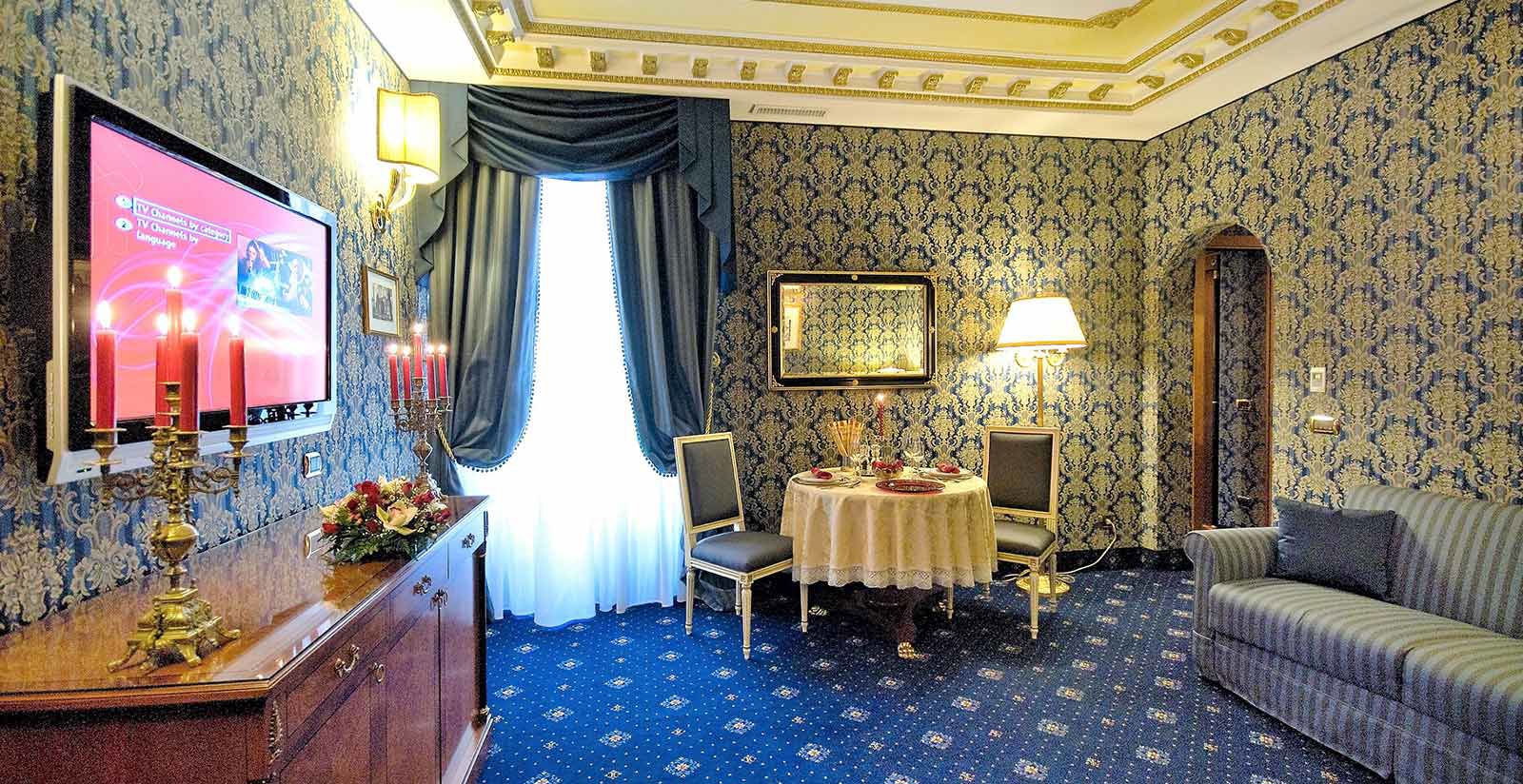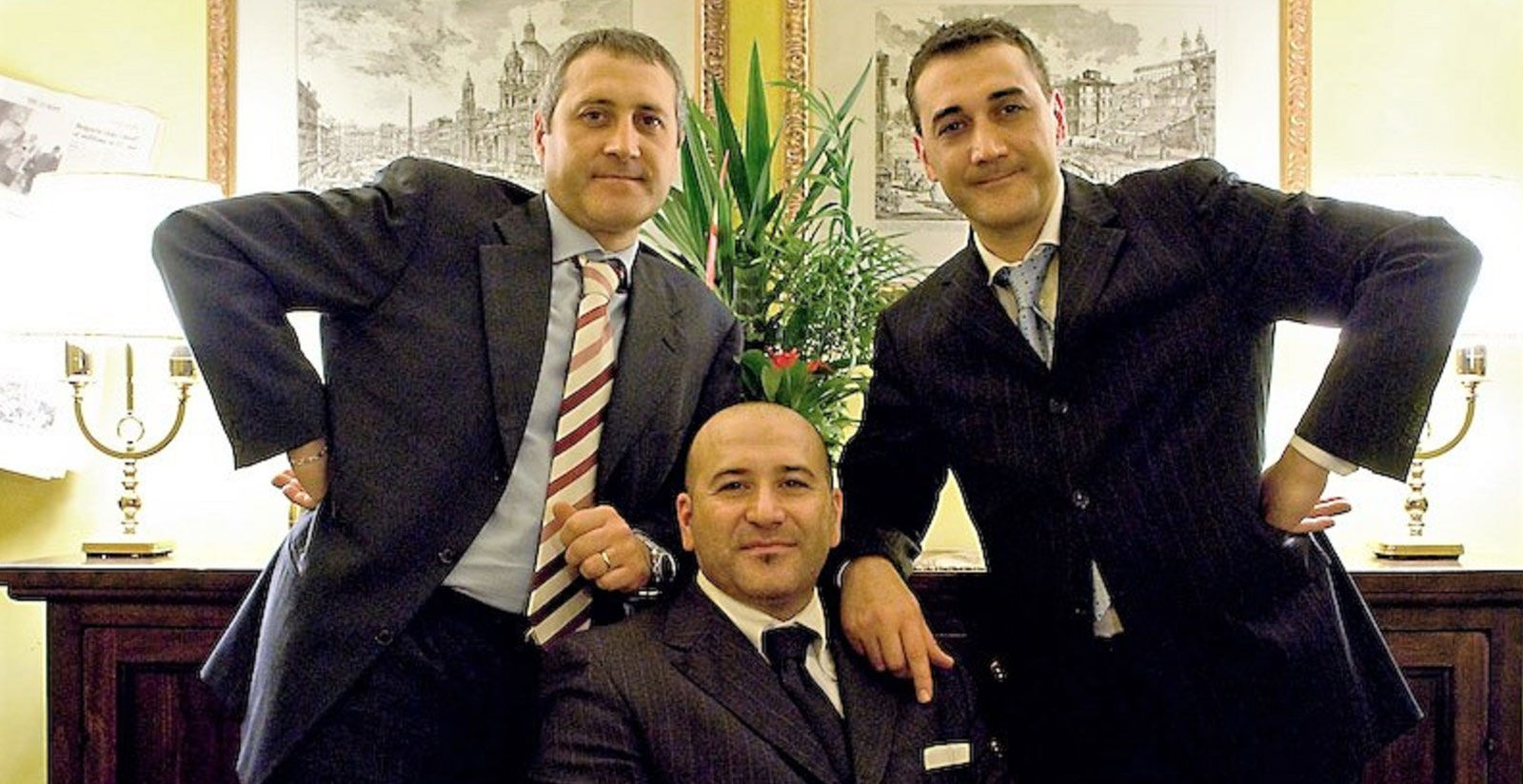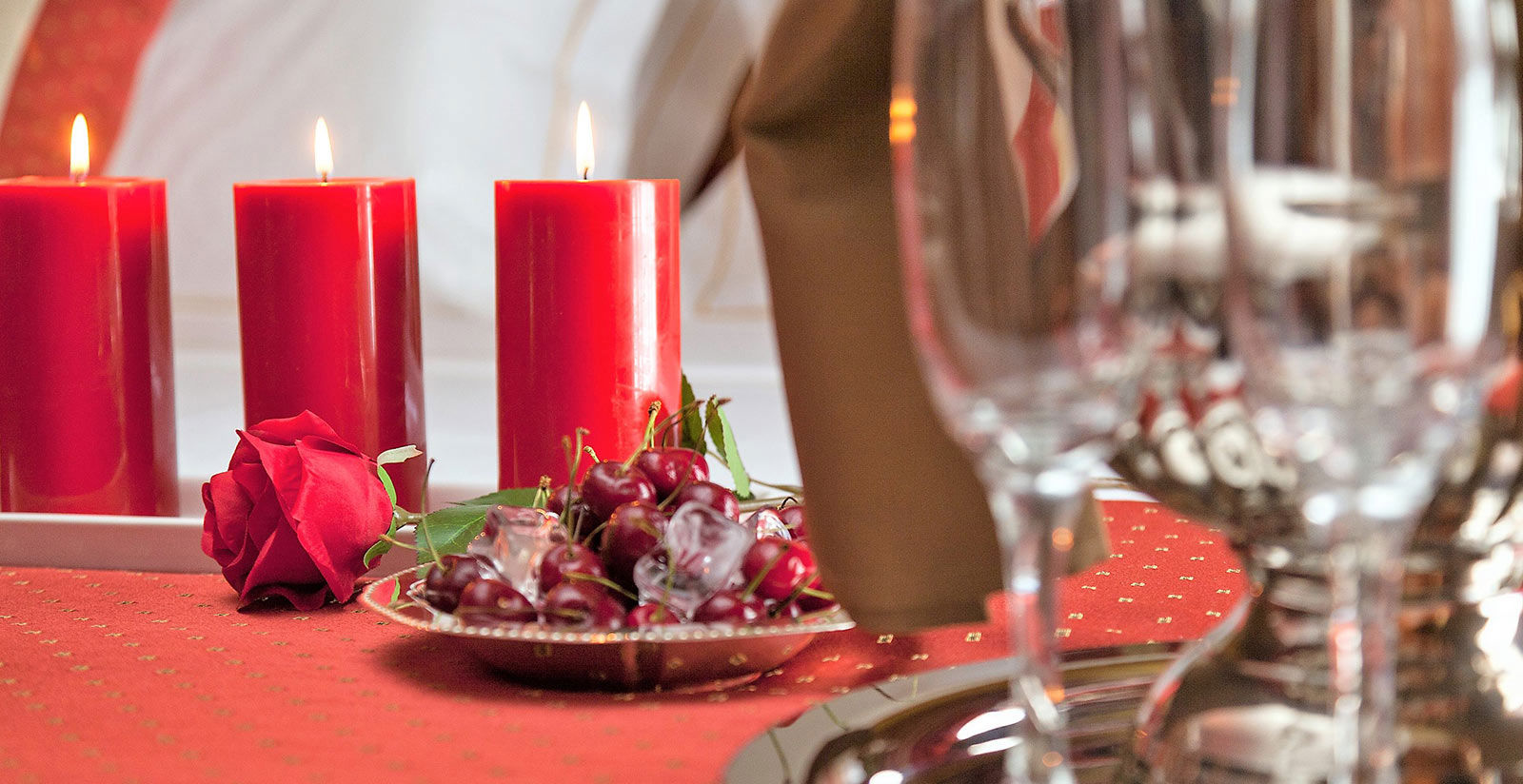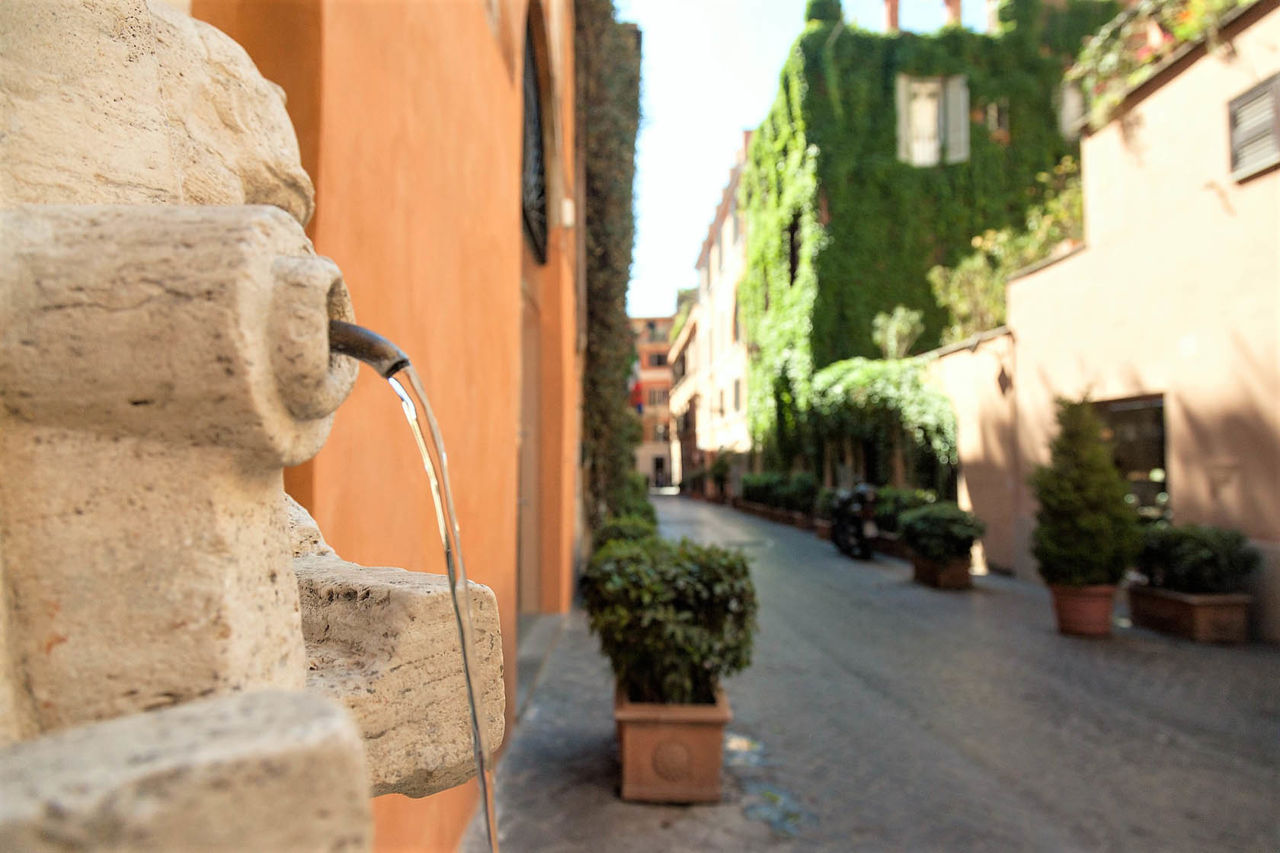 Our History
The Hotel Manfredi Suite is privileged to be housed in one of the historic buildings in the centre of Rome that have long adorned the ...