Welcome to our Boutique Hotel in Piazza di Spagna
The Manfredi Suite in Rome is a family-run Luxury Boutique Hotel, located in a historic building dating back to the 1600s and once home to the famous Teatro delle Dame, also known as Teatro Alibert. It is located in the heart of Rome, just a short distance from the romantic Spanish Steps (the Scalinata di Trinità dei Monti) in Piazza di Spagna, a district famed for its shopping, with top fashion ateliers and the stores of prestigious brands.
The Hotel was entirely renovated in 2015 and has been continuously maintained to be the beautiful and charming structure it is today.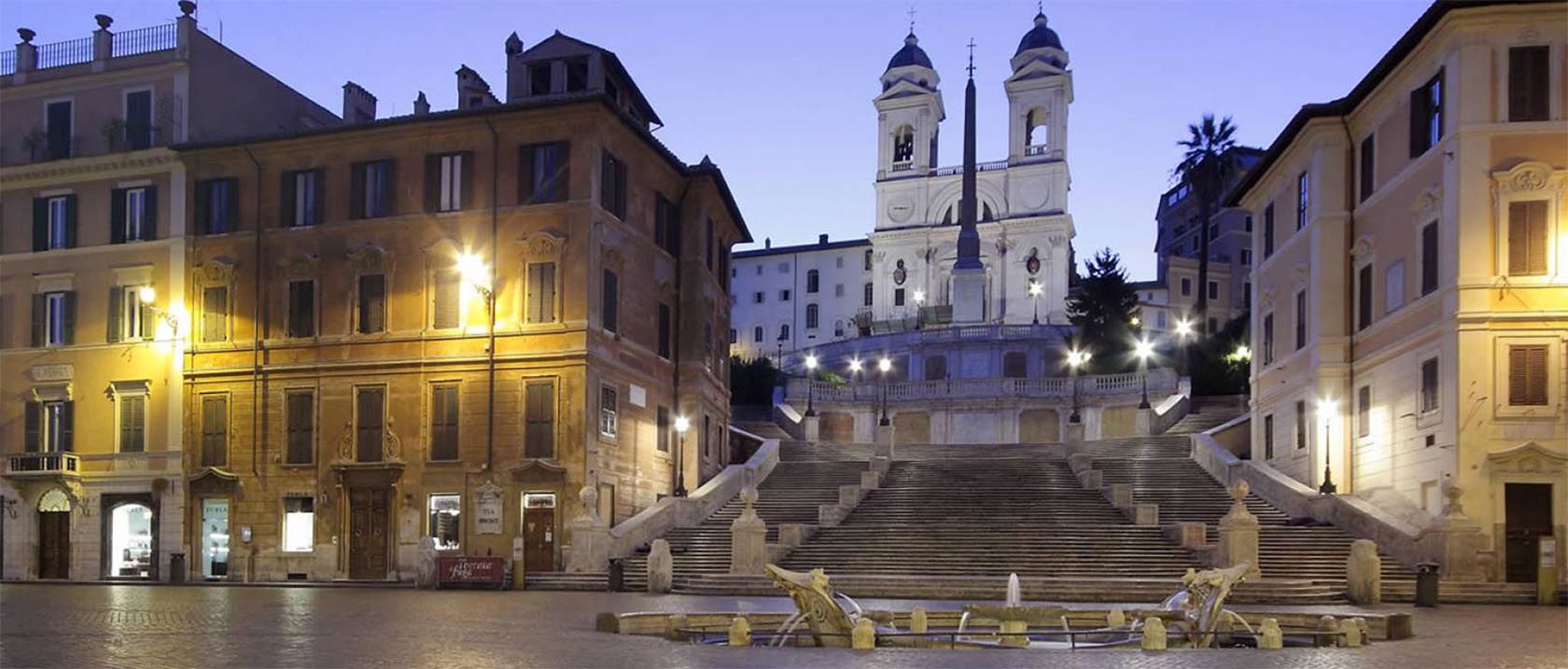 A jewel in the heart of Rome
Our family-run Hotel, independent of the big hotel chains, is ready to offer you that all-Italian excellence. Here, it is not the stars that set us apart but the high-level services that render us one of a kind.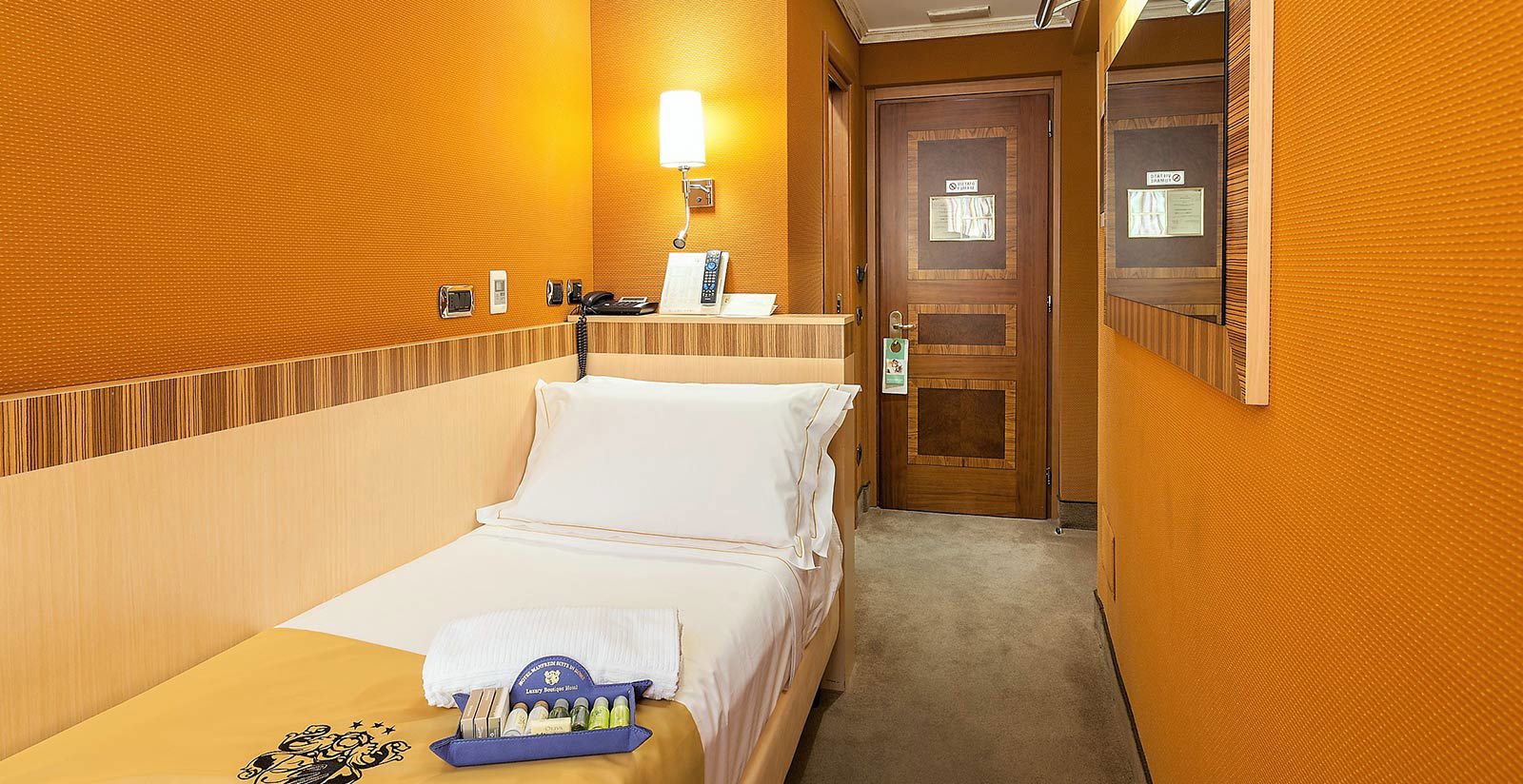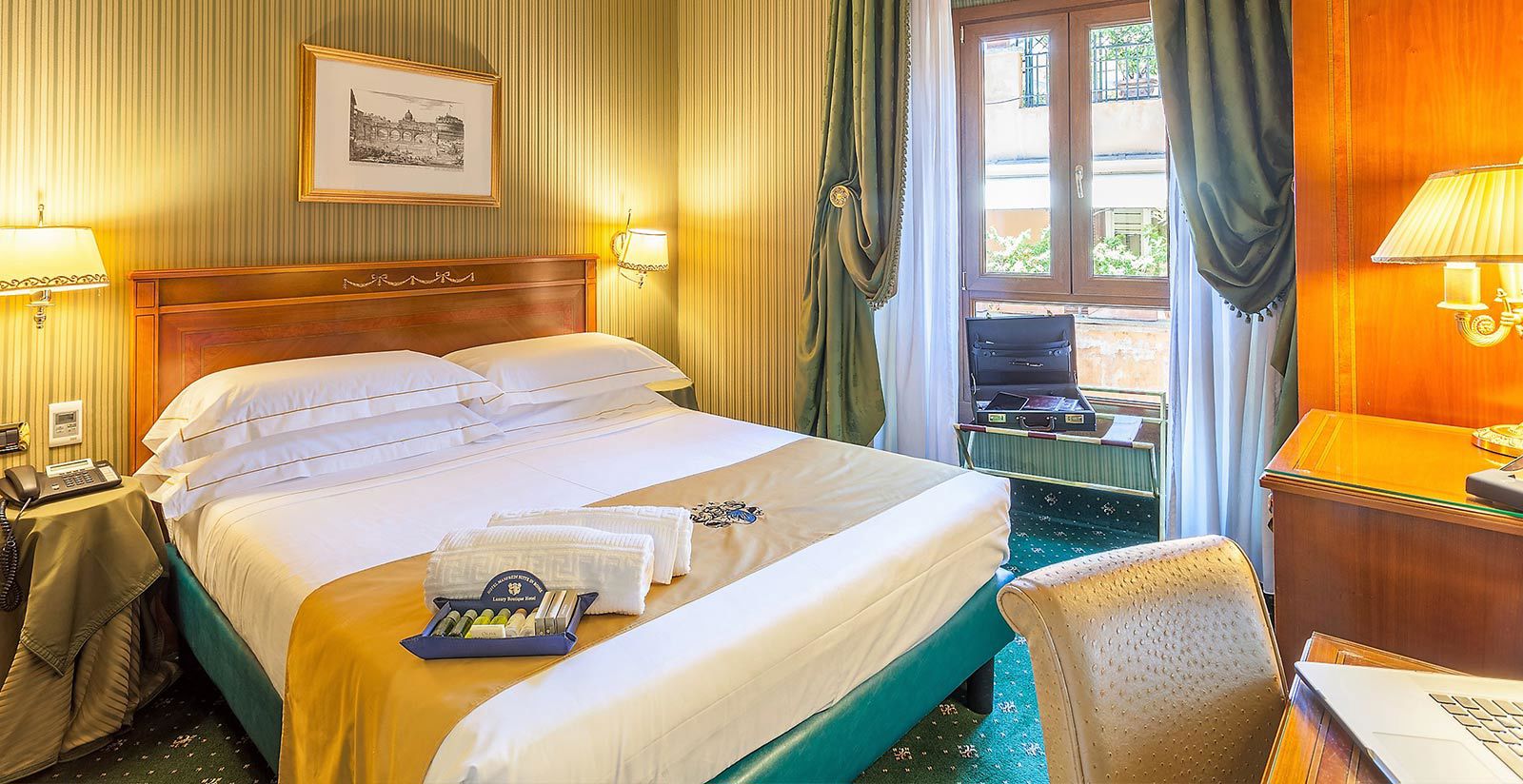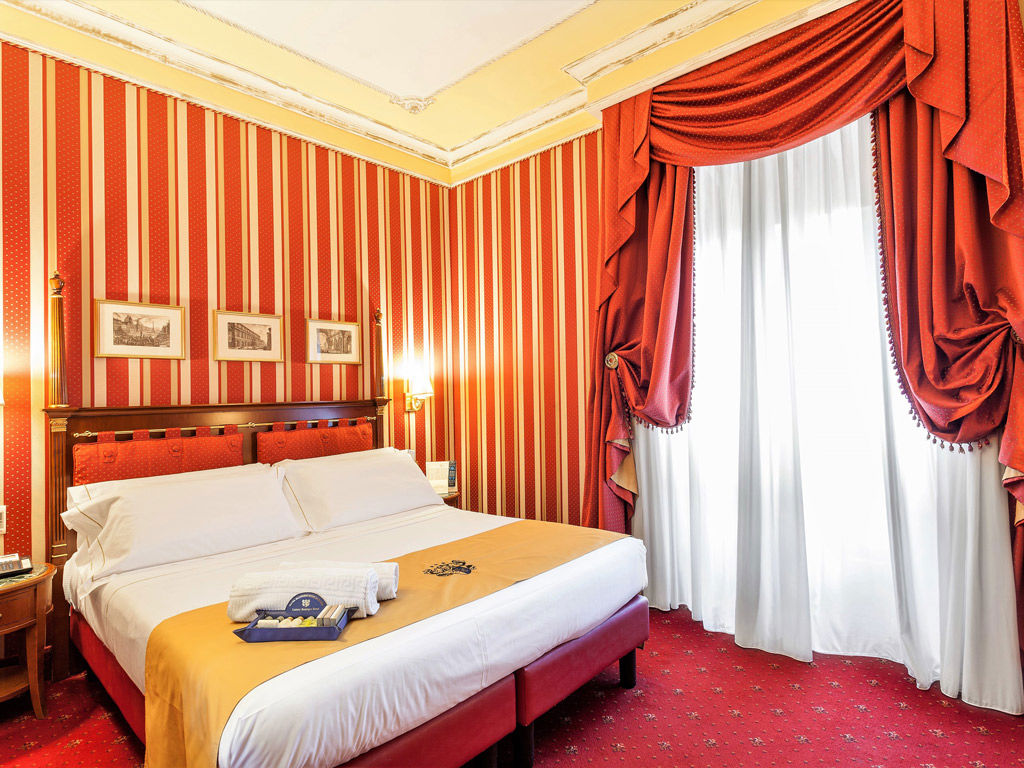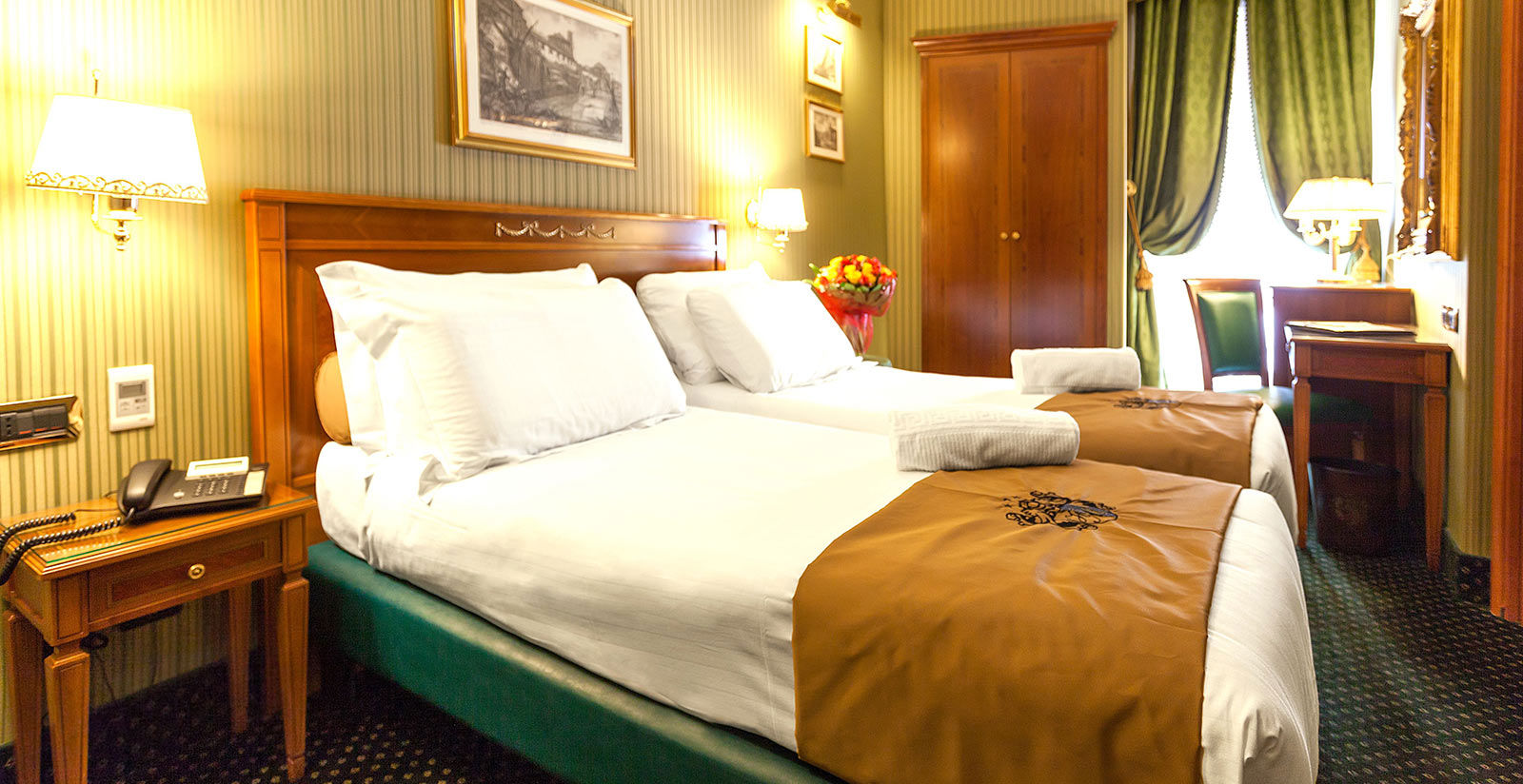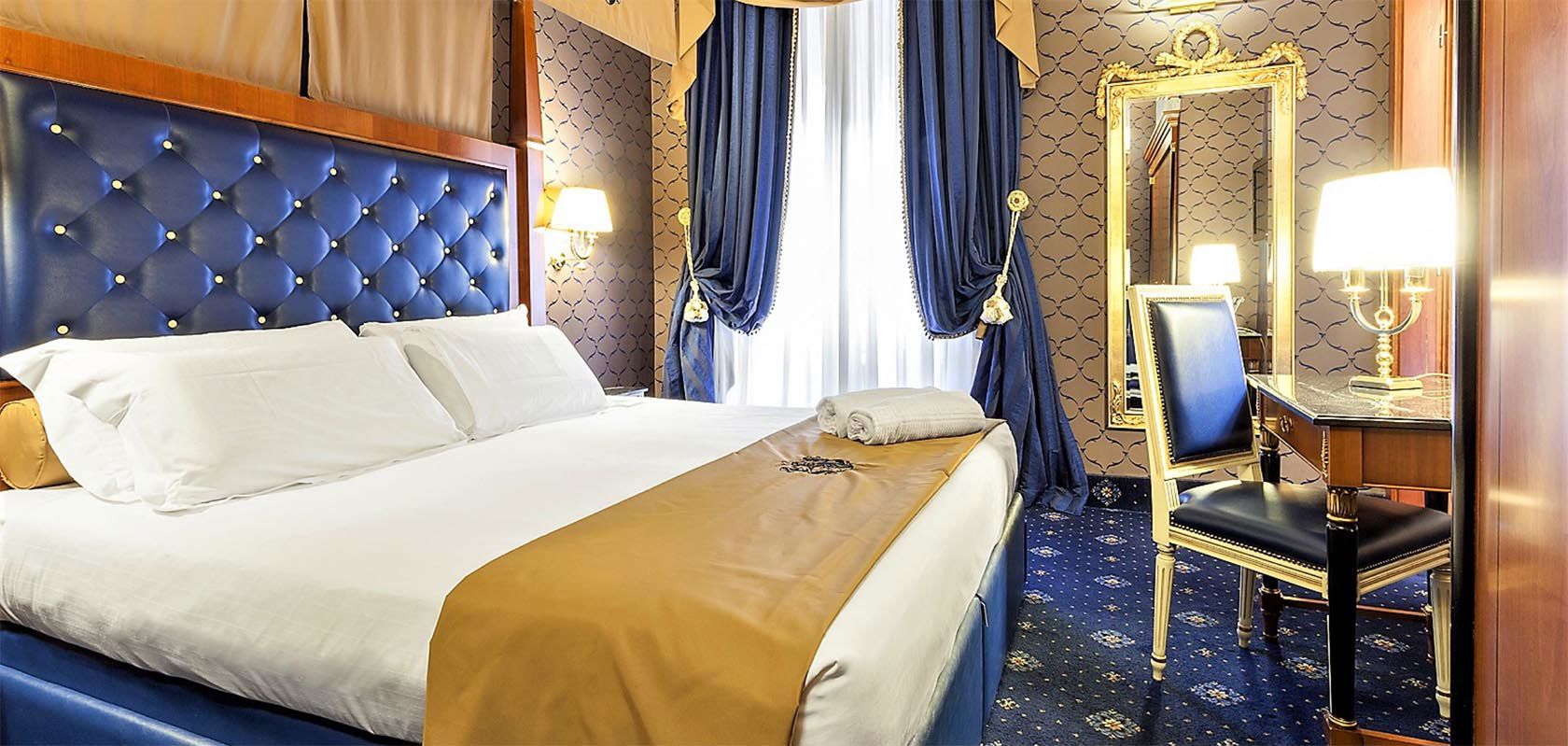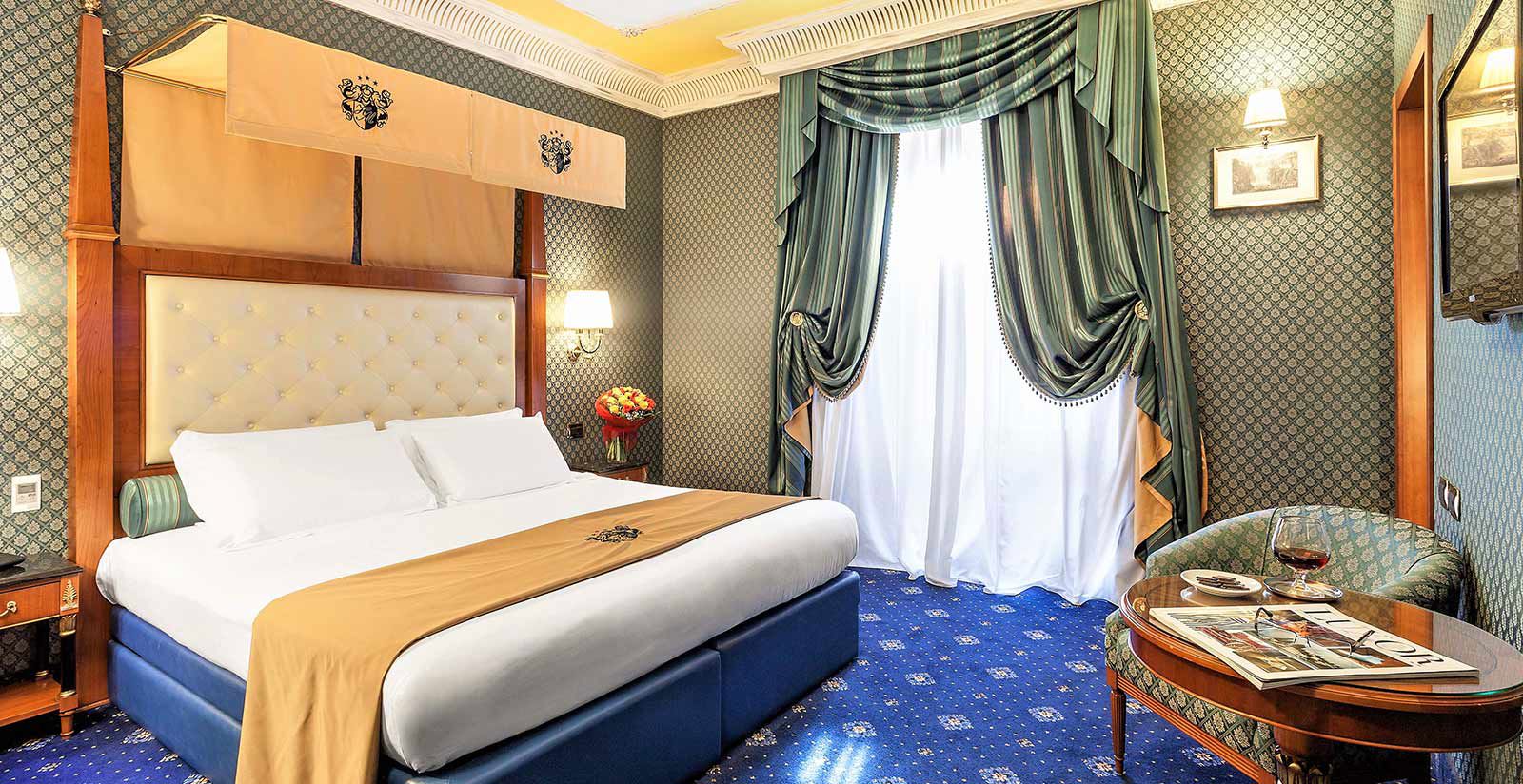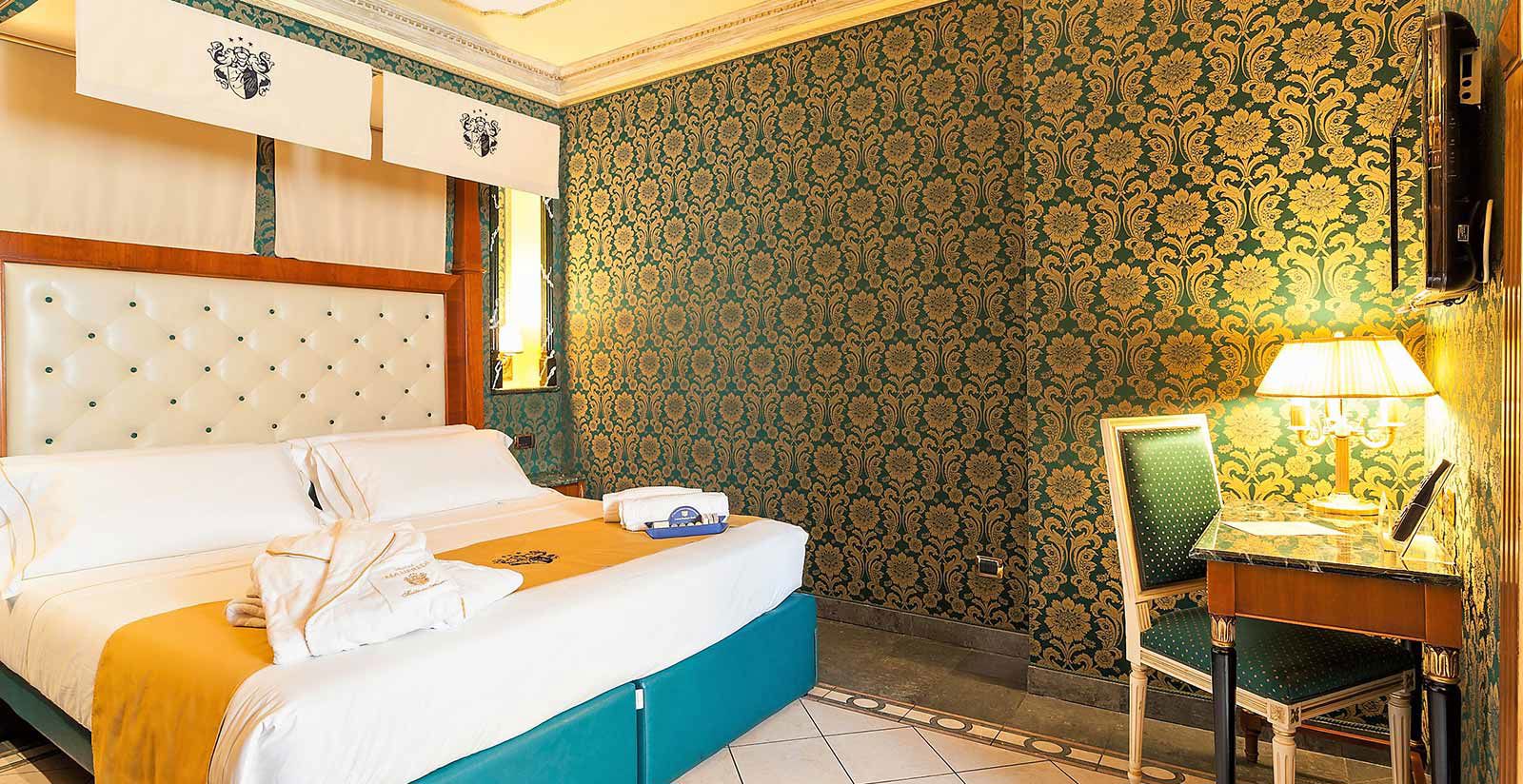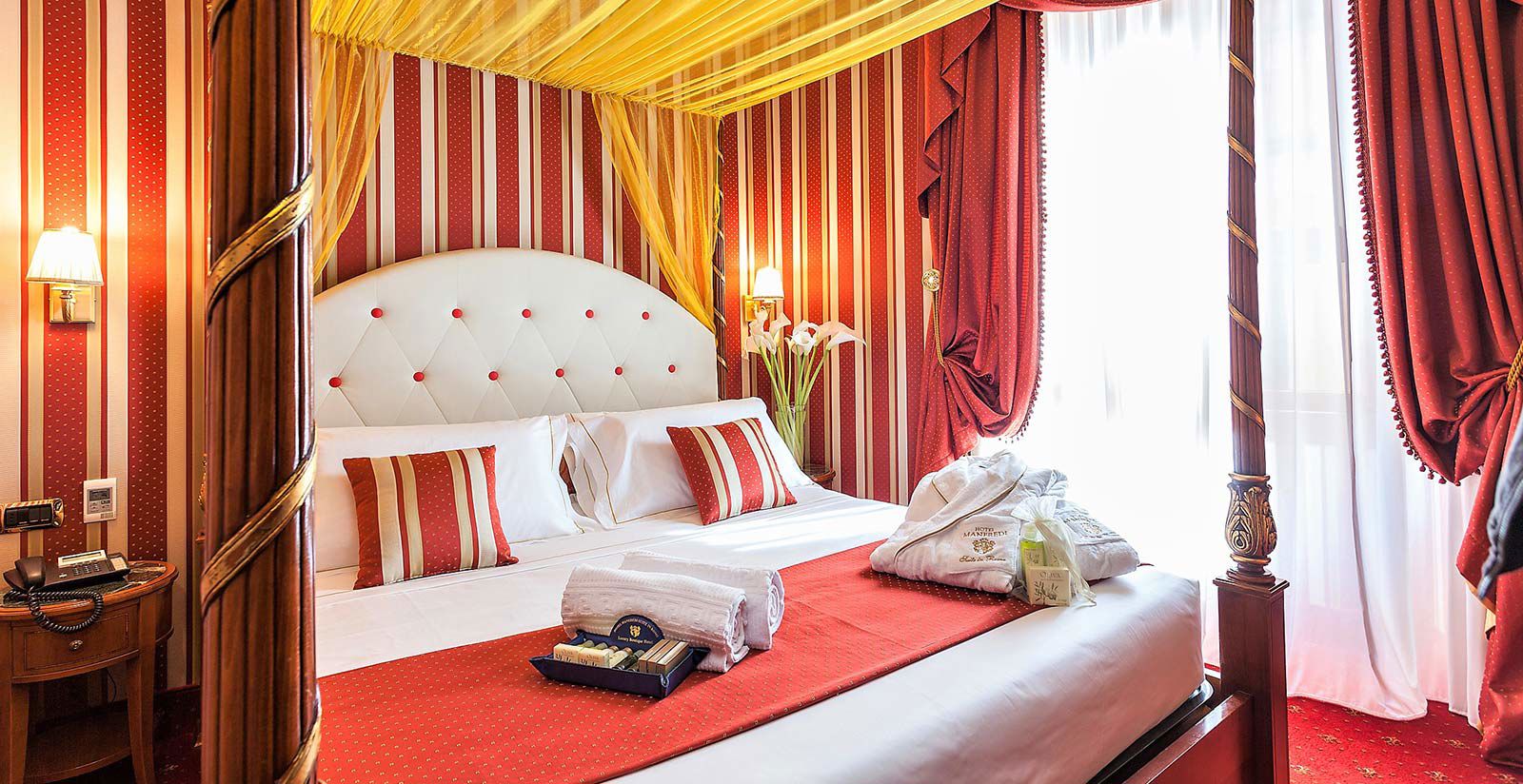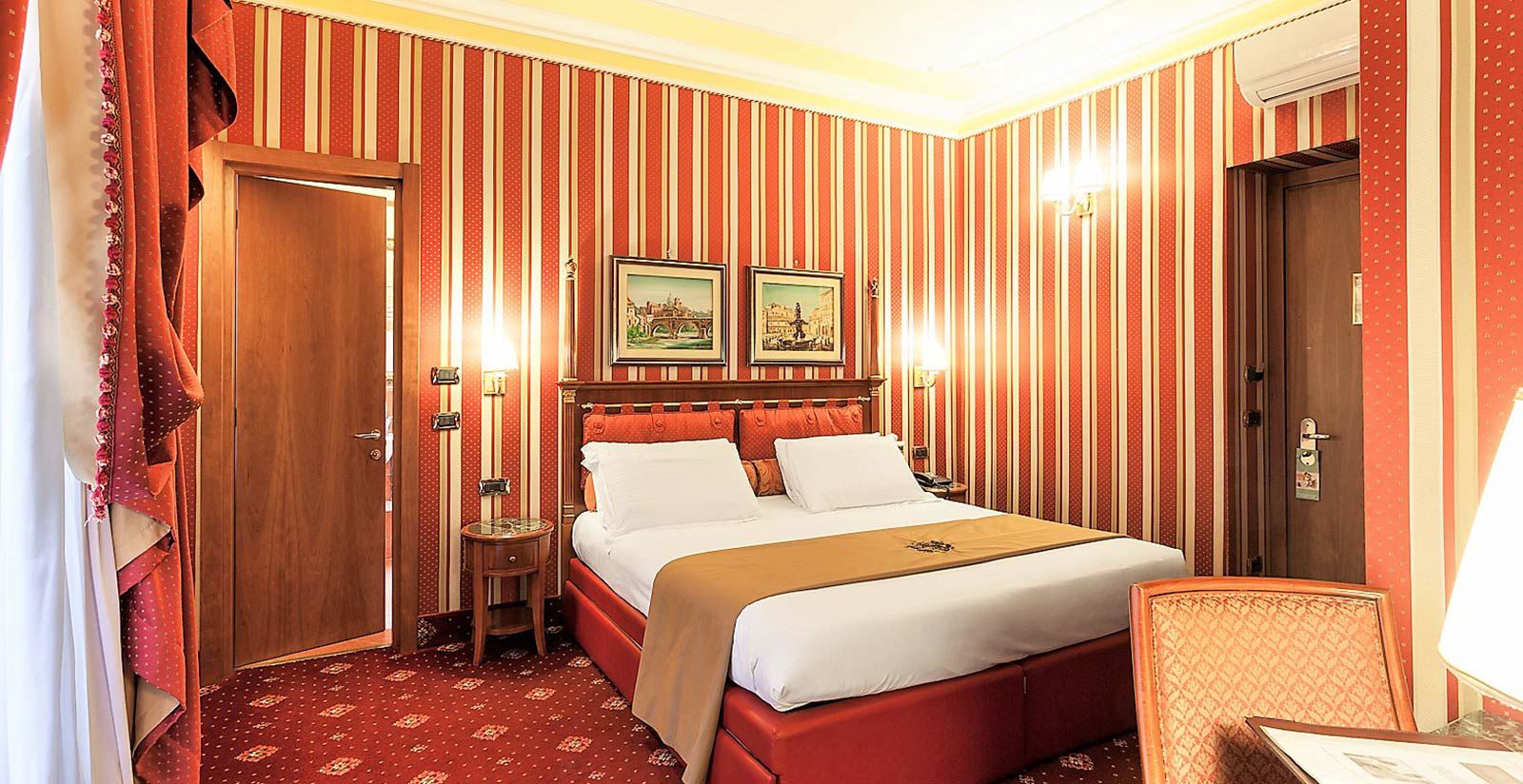 A Breakfast of Kings
The Great Beauty of Rome